Ken block is driving Dave Mirra's sp car.
The monster machine has officially seen its last rally. Dave who has
some BMX scheduling conflicts is unable to attend the last two events.
Can Ken compete on the same level as the top sp drivers? Or even more
interesting if he's shooting for a 12 finish with TP then can he fend
off the hard charging ACP?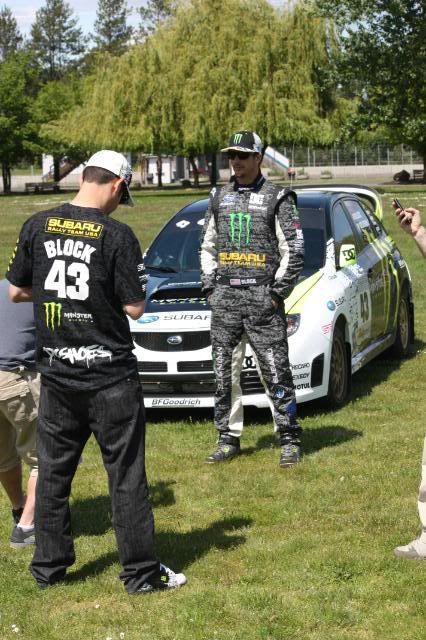 But even Andrew is switching things up,
he's got a worm sitting shotgun.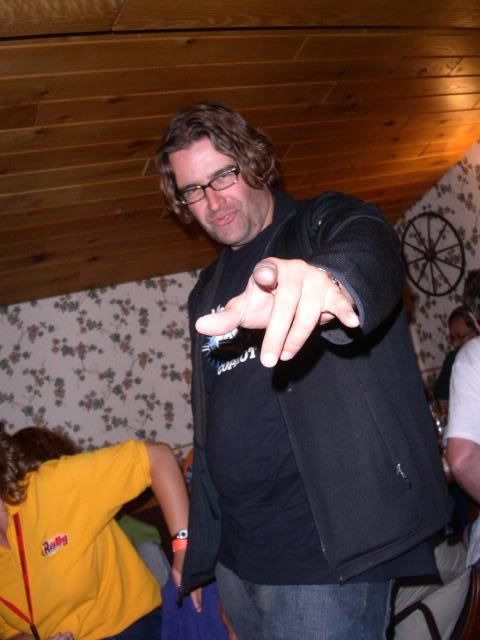 Jeremy Whimpey will be calling the
turns, and If he's there then where's Robbie Durant and where the
f*** is Matt Johnson.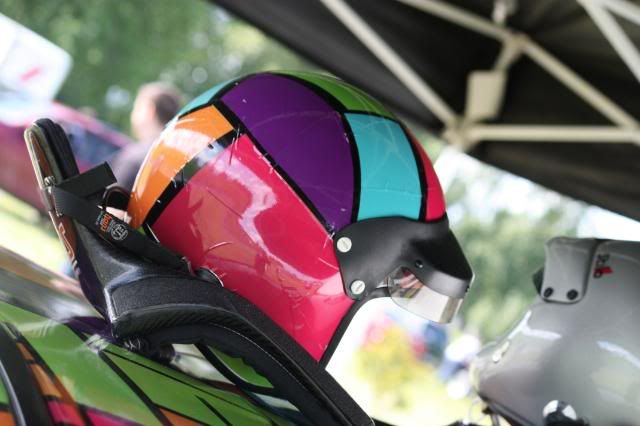 And on that same note where is Tanner? Well I
don't know either but his Co pilot, Miss Beavis, has been stolen and thrown in Block's car.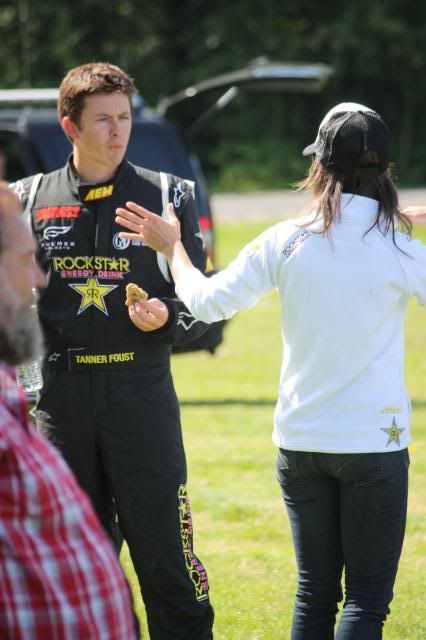 But all is well, it's Lucy Block, Ken's wife, competing in her second event of the year.

The currant SP points leader Piotr Wiktorczyk is sitting this event out perhaps to have an insane battle between he and Moro and Keeney at LSPR for the first Super Production Championship.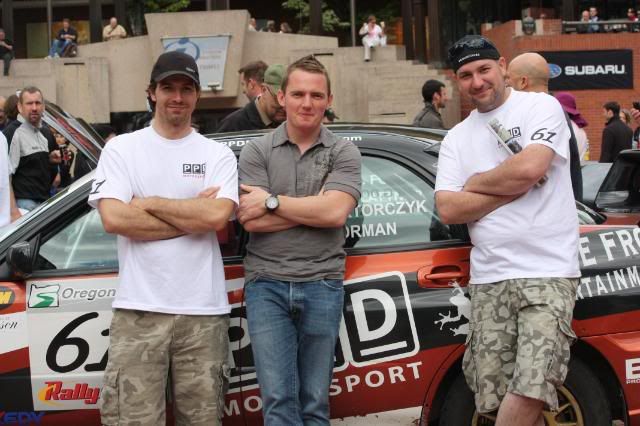 Pat Moro currently sitts 17 points out of 1st in 3rd just behind Jimmy Keeney. Pats also switched things up in the co-driver position with Ole Holter.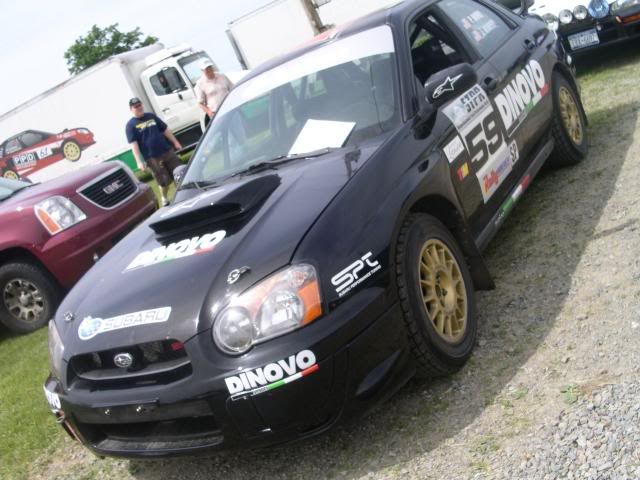 And making his debuts in the driver's seat is one of Moro's previous co
pilots Scott crouch.

It seems that co is the spot to try something different.
Also Interesting:
The Gravel Crew returns to Rally America Competition with the likes of Keith Jackson. Keith is a So Cal native and repping extremely hard this weekend for the entire DirtyImpreza.com family. GCRT or die! (No Deegan is not here, but it's the only pic I have of Keith)

Ben "The Pirate" Slocum returns to the 600 team maybe to help the young DVW step it up against his Ford brother Barak Tuglu. Im curious as to the new livery Dillon's car will have…..plaid maybe?

Posted under Uncategorized
This post was written by mattox3 on September 18, 2009