Final day in Minnesota close out.
Of coarse im woken up super early to Ananda, Rally America's Marketing Mastermind, letting me know we have to get to the Mustang Unleashed Stages where our Rally America hombre Mike Hurst would battle it out in 4 Stages against Current Unleashed Competitor Mark Utech. History states that there was an old mustang woopin' on 2 wheelers for some time and the car belonged to first to Mike(#82) and then to Mark(#83).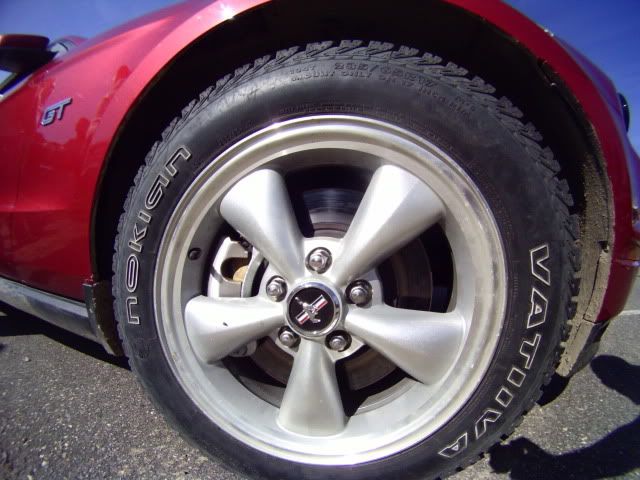 Ananda and I both had planes to catch so not a hole lot of time was spent at Stages, just enough to support. Mike.
What does the inside of a Rally Equipped 2010 Ford Mustang look like you ask? BAM!
Like this: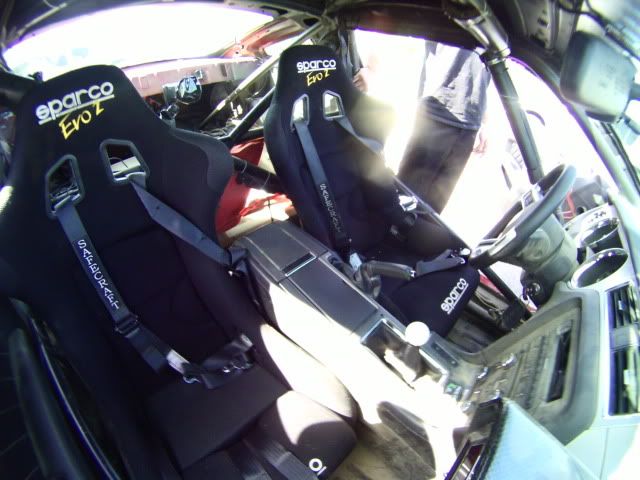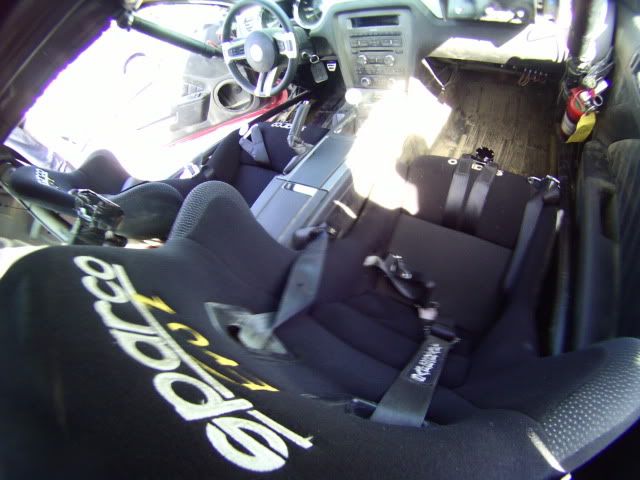 Also interesting about this challenge is the Co Driver, Rob Bohn, has worked with both drivers so the is a pretty fair playing field.
Keep um calm Rob!

The crew of the #83 Mayhem Mustang getting down on some coloring during delays.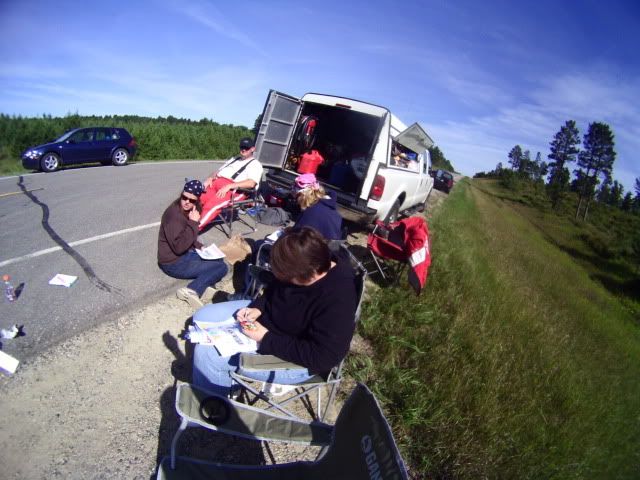 M.Hurst & the newly badged up Stang. #82 style. Go get um buddy!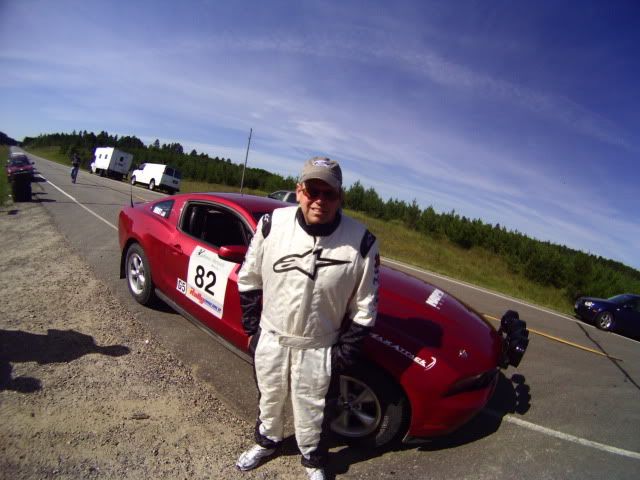 Then we bounce back to Minneapolis. Well minus the 3 hour trek back while trying to dry my clothes off flapping in the wind the hole drive. It almost worked. Back in the city!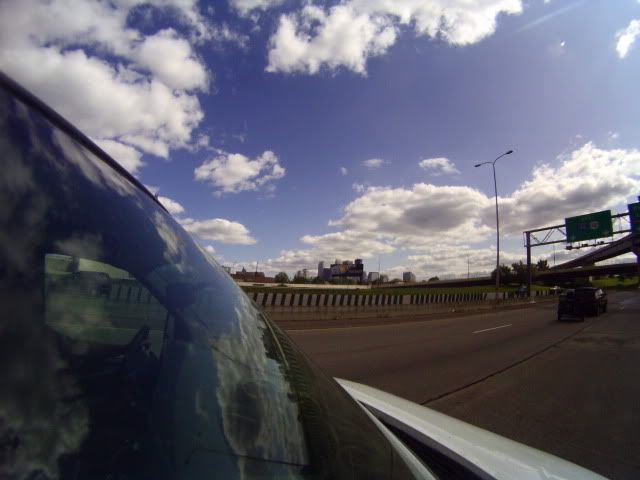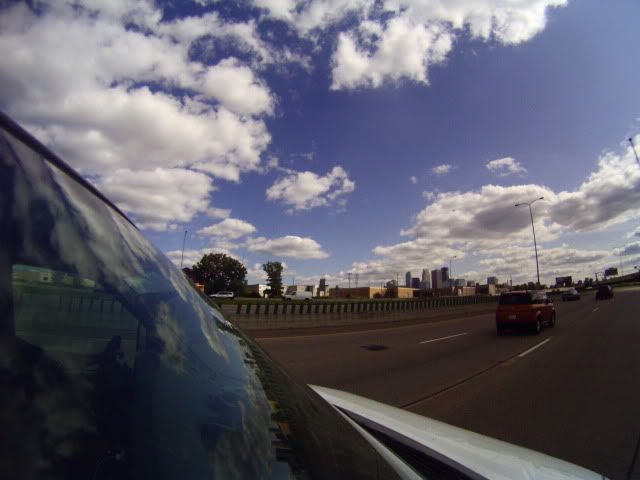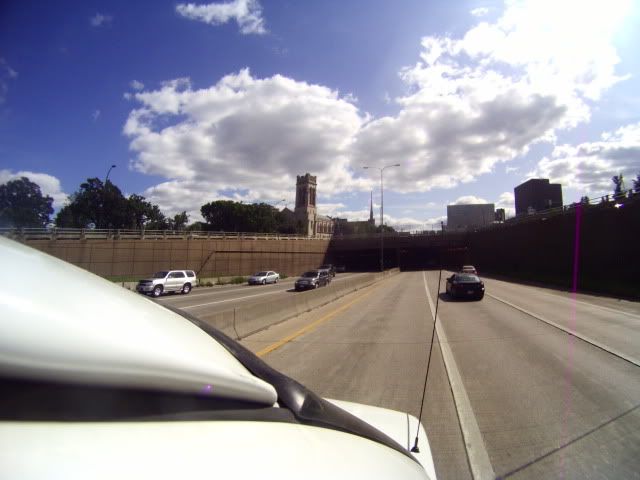 Later Ojibwe! Congrats Travis & Christian
Goodies from the Rally includes Mark Fox #54 Nat'l Guard Camo Hat, Exclusive WRS logo shirt, TerraFirma shirt showing off the rally necessities, and don't forget the OFR crew shirt. Thanks everyone!!
Back at home Ross from Dead Pirate Prod. & Edrift drops by the casa for the ol' office tour, only to be thrown out before bread was broken. Thanks for understanding. Nothing but love. Im digging your Drift threads but whatcha know bout 70 Duplessis?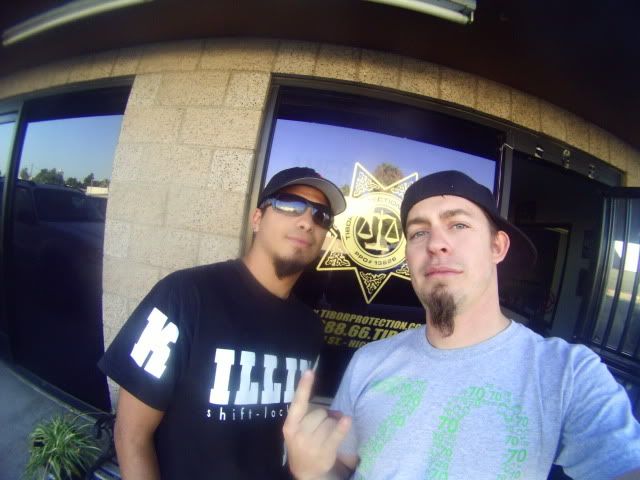 Posted under GravyTrainBlog
This post was written by mattox3 on September 11, 2009